Buy NEW GMAIL ACCOUNTS (MIX IP | ENGLISH NAMES, INTERFACE | 5-7 DAYS AFTER REGISTRATION | ADDITIONAL MAIL | PC DEVICE)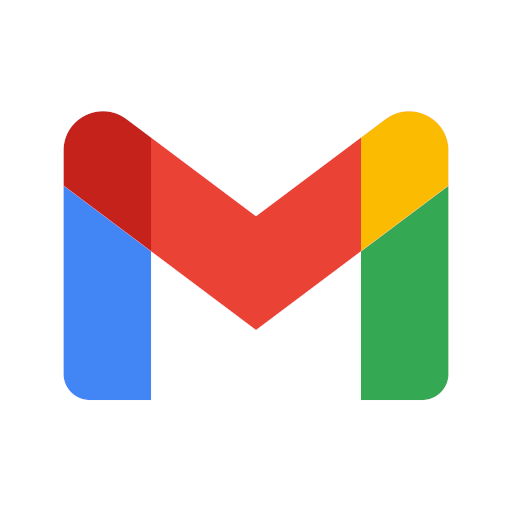 In stock 0 pcs
0.23 $
Description
New Google, Gmail accounts. Registered on PC device.
Accounts are registered on the IP of different countries.
5-7 days after registration! On average 2 weeks after registration!
Names and surnames in English. The interface is in English.
The gender of the account can be both male and female. Accounts have additional mail.
Google accounts can be used in all its services, for example - for advertising adwords, Google play, blogs, and so on.
- Format account

: login: password: additional mail
---
Select payment method
Product name
Count:
Your E-mail:
Coupon code (if exists):
Subscribe to E-mail newsletter of this product
I agree with the
terms
of the store
Make a pre-order
Pay order
Warning
It is very important that you transfer money with this note, otherwise the funds will not be credited automatically.
Payment verification
Enter in the field a set of characters from square brackets from the note with which you made the payment and click Check Payment. Example: invoice[NWBJsk9e0RMQHNi] you need to enter NWBJsk9e0RMQHNi